Promo Give-Aways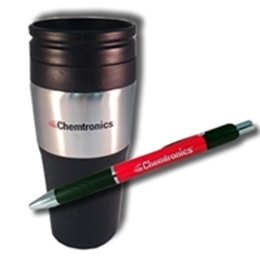 Descubra cómo podemos ofrecerle una solución.
This is a marketing support site for Chemtronics sales representatives. To order, select items and add to cart as you normally would in an e-commerce site. When you check out, enter the promo code that we provided you.

We reserve the right to edit or refuse and order. We'll, of course, get back to you on the reasons.

Other important marketing links:
If you have any questions, contact Kevin Pawlowski at kpawlowski@itwcce.com.
Elegir tu producto