SQR Compact Fiber Optic Cleaning System
3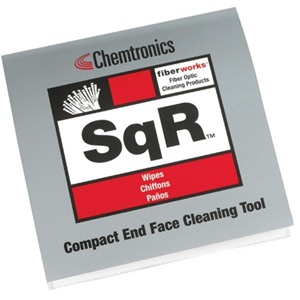 Request a Sample
Your Sample Request
SQR Compact Fiber Optic Cleaning System
*=required field
SQR Compact Fiber Optic Cleaning System
SqR™ is the precision wipe system employing a patented process for cleaning fiber optic end-faces. It is a self-contained cleaning tool that can be used in the wet-to-dry combination cleaning process CCp™. The SqR™ is portable, convenient and economical for use in field or in tools kits.
Features & Benefits
Developed specifically for tight storage and transportation with test equipment and network components
Large flat wiping surface provides up to 40 end face cleanings
Use with Electro-Wash® PX or Fiber-Wash™ cleaning pens to perform the Combination Cleaning™ process
Applications
Provides an ideal Cleaning System for field or OEM applications
Convenient Size - Portable system easily fits in tool cases and is handy to use on work benches. Easily slides into a pocket too.
Heavy duty lint-Free wiping material tough-enough to remove buffer-gel; soft enough for all end face cleaning
| | |
| --- | --- |
| Shelf Life | 5 yrs. |
| Shipping Name | Wipes |
Order from an authorized distributor
Articles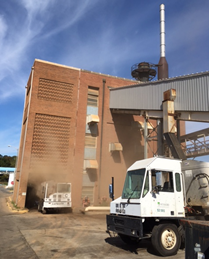 #1 Fiber Optic Cleaning Solution for a #2 Problem
You may not realize this, but when you send a message through our website, it isn't filtered by some robot or sent away to some faraway land for processing. It drops into my inbox. A request came through for information on fiber optic cleaning kits for a nearby waste incineration plant. Since this w...
Read This Post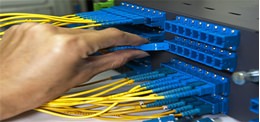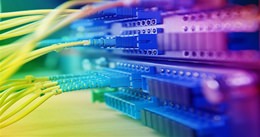 How To Clean and How Not to Clean Fiber Optic Connectors
When it comes to cleaning fiber optics, one must always inspect, clean and inspect fiber again. This post goes over the inspection and cleaning processes for fiber optic connections and also details what how not to clean your fiber optic connectors. Read more to get the best fiber cleaning practices...
Read This Post