Chemask NA – Non-Ammoniated Solder Mask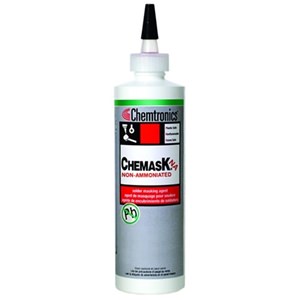 Request a Sample
Your Sample Request
Chemask NA – Non-Ammoniated Solder Mask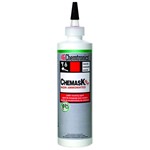 *=required field
Chemask NA – Non-Ammoniated Solder Mask
Chemask® NA Non-Ammoniated Solder Masking Agent is a latex and ammonia free, fast curing, peelable temporary spot mask formulated for safe use on sensitive metals. It contains high-temperature resistant compounds that protect component-free areas during wave soldering. Chemask® NA may be used to protect pins, posts, contacts and edge connections in the solder reflow oven or during conformal coating processes.
Features & Benefits
Will not affect gold, copper, nickel, silver and OSP finishes
For lead-free or tin/lead processes
Stable to 550º F (288ºC)
Phthalate-free, low toxicity and environmentally safe
Compatible with rosin, no-clean and water soluble flux types
Dries tack free in 15 minutes
Can be placed directly into pre-heat oven without waiting
Removes easily and leaves no residue
Non-contaminating, non-staining and noncorrosive
RoHS compliant
Applications
Engineered for use with bare copper, silver, and other reactive metals
Ideal for SMT applications
TDS
MSDS
(ANSI)
SDS (GHS)
Categories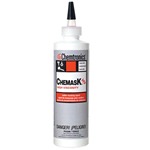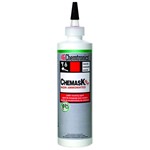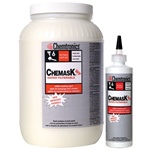 Chemtronics March Promotion
FREE shipping on all orders
Use promo code:
Shipfreemarch
Save Now!