Electro-Wash QD Degreaser
10
Electro-Wash QD Degreaser
Electro-Wash QD Precision Cleaner is a plastic safe, nonflammable cleaner formulated for cleaning electronic components and assemblies, and minimizing production downtime. It contains no chlorinated compounds. This precision cleaner is fast drying and has good solvency for oil, handling soils, dirt, and light residues. QD is available with the all-Way Spray Valve, to spray in any direction, and with a BrushClean attachment for extra cleaning action. Electro-Wash® Delta Cleaner Degreaser is an extra strength, nonflammable electronics cleaner and degreaser. This high pressure aerosol cleaning agent quickly removes all contaminants – evaporating quickly without leaving residue.
Features & Benefits
Removes dirt, carbon, oil, and oxide residues
Contains no chlorinated solvents; non chlorinated
Nonflammable
Excellent material compatibility
Displaces moisture
Evaporates fast, minimizes down time
Leaves no residues
Enhances electrical signal
Low toxicity
Noncorrosive
Applications
Printed circuit boards
Chip carriers
Edge connector sockets
Relays, contacts and circuit breakers
Electrical motors, potentiometers, selector switches and solenoids
| | |
| --- | --- |
| Shelf Life | 5 yrs. unopened and 2 yrs. opened |
| Shipping Name | Cleaning Compound N.O.I |
Order from an authorized distributor
FAQ's
Articles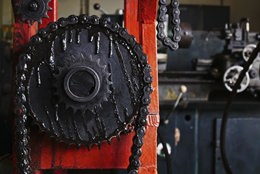 Ultimate Guide to Degreasers & Precision Cleaners
A degreaser (also called precision cleaner, maintenance cleaner, and specific for automotive repair, carb cleaner, brake cleaner) is a solvent or water-based cleaner designed to remove grease, oils, cutting fluids, corrosion inhibitors, handling soils, finger prints, and other contamination common i...
Read This Post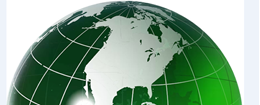 Products Engineered to Reduce Climate Change Impact
As the impact of greenhouse gases on the global climate becomes more apparent, companies are seeking to reduce the carbon footprint of their operations. In anticipation of this, the Chemtronics R&D team has been hard at work developing new products with much lower Global Warming Potential (GWP), and...
Read This Post