Fiber Optic Cleaning Tools
Fiber Optic Cleaning Tools
Learn how we can improve your Fiber Optic Cleaning Process
Chemtronics® has designed and developed these precision tools specifically to clean micro-contamination encountered in fiber optic telecommunications. From removing end-face contamination on a fiber optic connector to cleaning contamination from your fusion splicer, these ultra-clean swabs will make clear, clean and safe connections, fast and easy.

Our products keep contamination out of your processes, and perform consistently, shipment to shipment. To manufacture our swabs and wipes, we start with engineered clean materials and maintain cleanliness standards throughout the manufacturing process.
Choose Your Product
Articles
---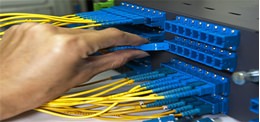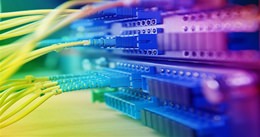 How To Clean and How Not to Clean Fiber Optic Connectors
Why is it important to clean fiber optic connectors? The ability to transmit enormous amounts of data over long distances in a flash is a distinct advantage of fiber optic cables. Fiber installers; however, must ensure that contamination on the fiber connectors is minimized in order to sta...
Read This Post