2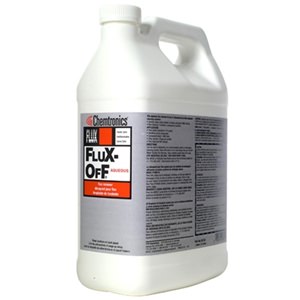 Request a Sample
Your Sample Request
Flux-Off Aqueous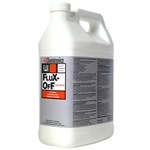 *=required field
Flux-Off Aqueous
Flux-Off® Aqueous is an extra-strength water based cleaner for flux removal in ultrasonic cleaning systems. It is an excellent cleaner for the removal of all rosin and no clean flux types from electronic sub-assemblies, printed circuit boards and all other electronic components. This concentrated formula can be diluted 1:10 with deionized water for handling all cleaning applications. Flux-Off® Aqueous will effectively remove other contaminants such as dirt, grease, handling soils and molding compounds.
Features & Benefits
Water-based saponifier for removing all flux types
For use with ultrasonic cleaning systems
Removes encrusted, hard, baked fluxes
Water dilutable
Nonflammable
Requires a water rinse
RoHS compliant
TDS
MSDS
(ANSI)
SDS (GHS)
Categories
| | |
| --- | --- |
| Shelf Life | 5 yrs. unopened and 2 yrs. opened |
| Shipping Name | Cleaning Compound N.O.I |
Articles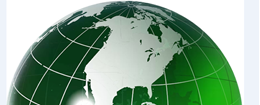 Products Engineered to Reduce Climate Change Impact
As the impact of greenhouse gases on the global climate becomes more apparent, companies are seeking to reduce the carbon footprint of their operations. In anticipation of this, the Chemtronics R&D team has been hard at work developing new products with much lower Global Warming Potential (GWP...
Read This Post
Ultimate Guide to Cleaning Electronics
In the process of assembling, reworking or repairing printed circuit boards (PCB) for electronic devices, the discussion inevitably turns to whether or not to clean the PCB. Cleaning adds time and expense to the process, and doing it wrong can cause more harm than good. This guide will walk yo...
Read This Post
Order from an authorized distributor