Chemask WF – Water Filterable Solder Mask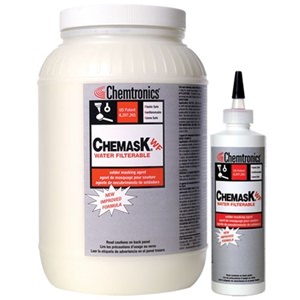 Request a Sample
Your Sample Request
Chemask WF – Water Filterable Solder Mask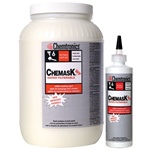 *=required field
Chemask WF – Water Filterable Solder Mask
Chemask® WF Solder Masking Agent is a high-temperature temporary spot mask that protects component-free areas from molten solder during wave soldering. It is water soluble, designed to be removed with open and closed loop aqueous cleaning systems. Chemask® WF is low foaming and has no effect on deionized water (DI) system resin beds. This water-soluble formulation is stable to rosin, organic and inorganic fluxes.
Features & Benefits
Easily removed in water cleaning cycles
Does not coat filtration equipment
Noncorrosive; safe for sensitive contacts
Removed with inexpensive filters, increasing the life span of activated carbon/resin beds
US Patent Number 6,207,265
Applications
Ideal for use with closed loop cleaning systems
Increases productivity by reducing cleaning system maintenance
Short-term high-temperature protection from molten solder to 515ºF/268ºC
TDS
MSDS
(ANSI)
Categories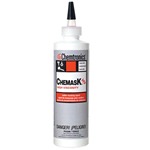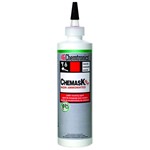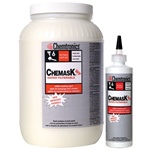 Chemtronics March Promotion
FREE shipping on all orders
Use promo code:
Shipfreemarch
Save Now!