3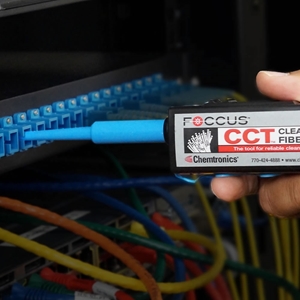 Request a Sample
Your Sample Request
FOCCUS CCT Clear Connection Tool
*=required field
FOCCUS CCT Clear Connection Tool
Easy to use tool for fast and effective end-face cleaning of fiber connectors
CCT Clear Connection Tool used with the FOCCUS MX Precision Cleaning Pen provides a fast, simple method of fiber optic cleaning. End faces in bulkheads or on cable assembles are both effortlessly cleaned the first time . . . every time. CCT has an easy to use mechanism that advances fabric over a cleaning tip with just a short push and click of the tool. Using the CCT with the FOCCUS MX Precision Cleaning Pen provides for fast, easy and repeatable Combination Cleaning™.

CCT Cleaning Kits come with an MX Precision Cleaning Pen. Wet the CCT fabric tip with the MX pen, insert the CCT tip into the connector, and push in the tool 1 click to advance the fabric from wet-to-dry, perfectly cleaning the end-face. Combination Cleaningeliminates all debris and contamination the first time, avoiding expensive rework and truck-rolls from bad connections. Combination Cleaning is industry proven, exceeding IEC 61300-3-35, IEC TR62627-01, and meeting Telcordia GR-2923-CORE and SAE Aerospace AIR6031.
Features & Benefits
• Cleans connectors on back plane and on jumpers
• Uses Combination Cleaning™ process for first time cleaning, every time
• Effective for the widest range of contaminants
• Easy to use for quick and reliable cleaning
• Rugged and durable, great for all work sites
• Cleans UPC and APC connectors
• Up to 800 cleanings per kit -- 33% more than other tools!
Applications
• End-face connector cleaning
• Cleans SC, LC or MPO connectors
• Cleans UPC and APC connectors
• Cleans jumper connectors or backplanes
Order from an authorized distributor
Articles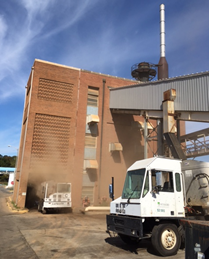 #1 Fiber Optic Cleaning Solution for a #2 Problem
You may not realize this, but when you send a message through our website, it isn't filtered by some robot or sent away to some faraway land for processing. It drops into my inbox. A request came through for information on fiber optic cleaning kits for a nearby waste incineration plant. Since this w...
Read This Post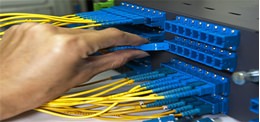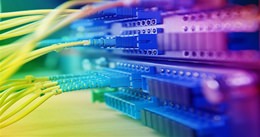 How To Clean and How Not to Clean Fiber Optic Connectors
When it comes to cleaning fiber optics, one must always inspect, clean and inspect fiber again. This post goes over the inspection and cleaning processes for fiber optic connections and also details what how not to clean your fiber optic connectors. Read more to get the best fiber cleaning practices...
Read This Post