FOCCUS Compact Cleaning Kit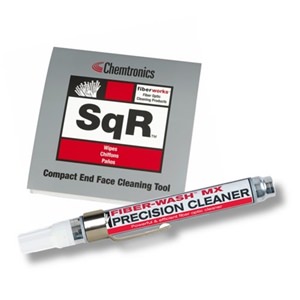 Request a Sample
Your Sample Request
FOCCUS Compact Cleaning Kit
*=required field
FOCCUS Compact Cleaning Kit
FOCCUS Compact Cleaning Kit is the preferred solution for mini and in-equipment kits. This kit is small enough to be brought to the cleaning site, and left behind for future cleaning requirements.
CCK1 FOCCUS Compact Cleaning Kit:
1 SqR™ Cleaning Platform (SQR)
1 Fiber-Wash™ MX Precision Cleaner Pen (FW2150)
1 Reclosable package
Features & Benefits
Portable mini kit design
Can be used as an service or install kit
Ideal for cabinet placement
Applications
Small and portable enough to be used as an installation kit
Can be placed on site
TDS
MSDS
(ANSI)
SDS (GHS)
Categories
Brands
Chemtronics March Promotion
FREE shipping on all orders
Use promo code:
Shipfreemarch
Save Now!