FOCCUS Compact Cleaning Kit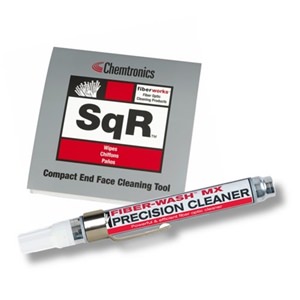 Request a Sample
Your Sample Request
FOCCUS Compact Cleaning Kit
*=required field
FOCCUS Compact Cleaning Kit
FOCCUS Compact Cleaning Kit is the preferred solution for mini and in-equipment kits. This kit is small enough to be brought to the cleaning site, and left behind for future cleaning requirements.
CCK1 FOCCUS Compact Cleaning Kit:
1 SqR™ Cleaning Platform (SQR)
1 Fiber-Wash™ MX Precision Cleaner Pen (FW2150)
1 Reclosable package
Features & Benefits
Portable mini kit design
Can be used as an service or install kit
Ideal for cabinet placement
Applications
Small and portable enough to be used as an installation kit
Can be placed on site
TDS
MSDS
(ANSI)
SDS (GHS)
Categories
Brands
| | |
| --- | --- |
| Shelf Life | See Indv. Products in Kit |
| Shipping Name | Wipes |
Articles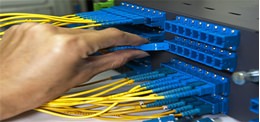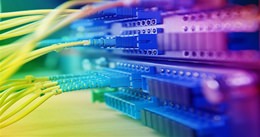 How To Clean and How Not to Clean Fiber Optic Connectors
Why is it important to clean fiber optic connectors? The ability to transmit enormous amounts of data over long distances in a flash is a distinct advantage of fiber optic cables. Fiber installers; however, must ensure that contamination on the fiber connectors is minimized in order to sta...
Read This Post