FOCCUS Compact Cleaning Kit
4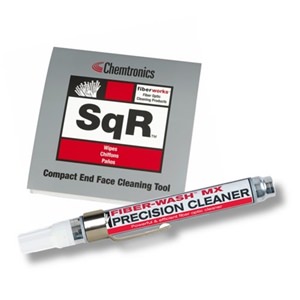 Request a Sample
Your Sample Request
FOCCUS Compact Cleaning Kit
*=required field
FOCCUS Compact Cleaning Kit
FOCCUS Compact Cleaning Kit is the preferred solution for mini and in-equipment kits. This kit is small enough to be brought to the cleaning site, and left behind for future cleaning requirements.
CCK1 FOCCUS Compact Cleaning Kit:
1 SqR™ Cleaning Platform (SQR)
1 Fiber-Wash™ MX Precision Cleaner Pen (FW2150)
1 Reclosable package
Features & Benefits
Portable mini kit design
Can be used as an service or install kit
Ideal for cabinet placement
Applications
Small and portable enough to be used as an installation kit
Can be placed on site
| | |
| --- | --- |
| TDS | |
| REGS | |
| SDS | |
| Categories | |
| Brands | |
| | |
| --- | --- |
| Shelf Life | See Indv. Products in Kit |
| Shipping Name | Wipes |
Order from an authorized distributor
FAQ's
How do I figure out the shelf life of a product?
The shelf life of a product can be found on either the technical data sheet (TDS), available on the product page, or by looking on the certificate on conformance (COC). The COC can be downloaded by going to https://www.chemtronics.com/coc. Once you have the shelf life, you will need to add it to the manufacture date for a use-by date. The manufacture date can be identified by the batch number. The batch code used on most of our products are manufacture dates in the Julian Date format. The format is YYDDD, where YY = year, DDD = day. For example, 19200 translates to the 200th day of 2019, or July 19, 2019. This webpage explains and provides charts to help interpret our batch numbers: https://www.chemtronics.com/batch-codes.
Articles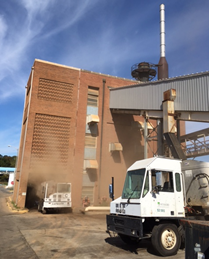 #1 Fiber Optic Cleaning Solution for a #2 Problem
CASE STUDY: Fiber Optic Connector Failures at a Waste Incineration Plant By Kevin Pawlowski, Marketing Communications Manager At Chemtronics, we offer cleaning solutions for the messiest problems, and it doesn't get messier than a waste incineration facility. You may not realize this, but w...
Read This Post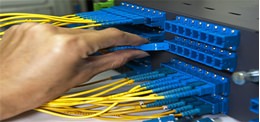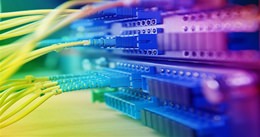 How To Clean and How Not to Clean Fiber Optic Connectors
Why is it important to clean fiber optic connectors? The ability to transmit enormous amounts of data over long distances in a flash is a distinct advantage of fiber optic cables. Fiber installers; however, must ensure that contamination on the fiber connectors is minimized in order to sta...
Read This Post