CircuitWorks Gold Guard Pen
3
Request a Sample
Your Sample Request
CircuitWorks Gold Guard Pen
*=required field
CircuitWorks Gold Guard Pen
CircuitWorks® Gold Guard™ Pen is engineered to clean, lubricate and protect gold, silver, platinum and other precious metal contacts. It is a high performance contact cleaner and lubricant dispensed by a convenient marker pen delivery system. The Gold Guard™ lubricant offers protection from oxidation and corrosion while improving contact and conductivity.
Features & Benefits
Cleans and leaves protective polyphenyl ether lubricant in one easy step
Extends life of noble metal contacts
Chisel tip marker for exact delivery to the contact
Safe on metals and plastics
TDS
MSDS
(ANSI)
SDS (GHS)
Categories
| | |
| --- | --- |
| Shelf Life | 5 yrs. |
| Shipping Name | Consumer Commodity ORM-D |
Articles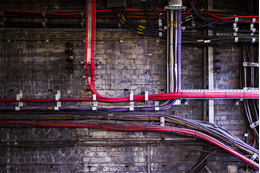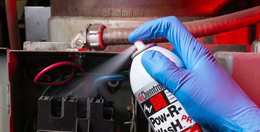 Ultimate Guide to Contact Cleaners
You're getting intermittent issues with your device, so you suspect there's contamination in the electrical contacts. Dust, dirt, grease, and oxidation contamination can increase electrical resistance in contact areas. That means the current flow is potentially reduced or interrupted, affecting ...
Read This Post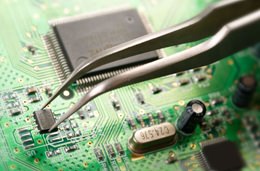 Ultimate Guide to Benchtop PCB Rework & Repair
The reality is that no soldering operation produces perfect assemblies every time. Even the highest quality components fail from time-to-time. That's why understanding the best rework and repair methods and materials is so important for those who manufacture, maintain, or repair printed ci...
Read This Post
Order from an authorized distributor