Our Mission
Our customers demand high-performance, high-quality products -and that's what we deliver. Our mission is to continue as the industry's innovative technology leader by providing our customers with the tools to achieve the highest degree of reliability and productivity. We'll continue to develop precision cleaning solutions with the greatest amount of performance possible.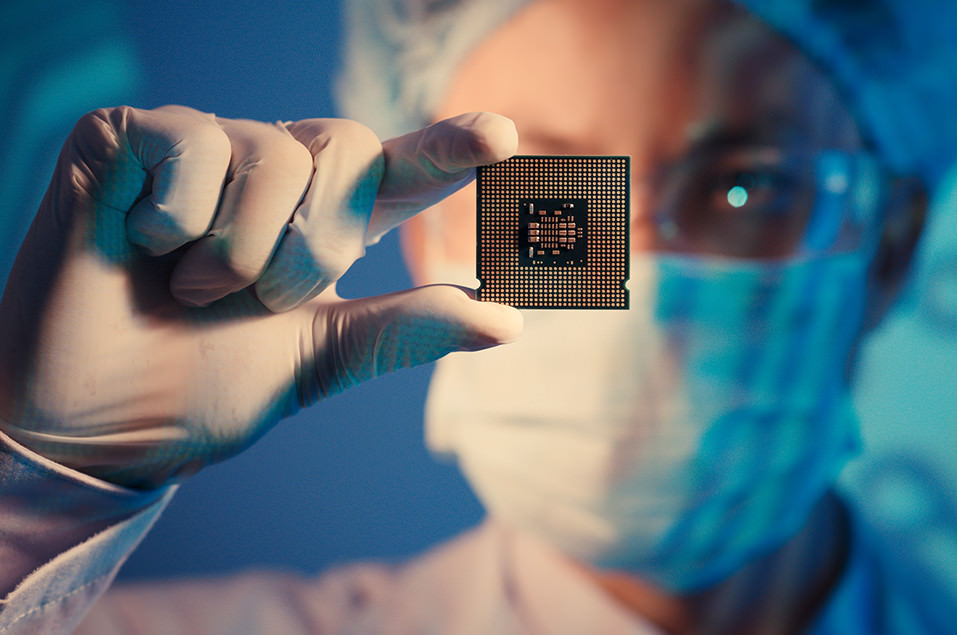 Our Story
Since 1958, Chemtronics has been at the forefront of electronics maintenance and repair. Our product offering has grown from a handful of cleaners to a complete line of ultra-pure solvents, degreasers, swabs, wipes, and repair tools for the electrical, electronics and telecommunications industry. In 1999, Chemtronics had been a wholly owned subsidiary of Illinois Tool Works Inc. (www.itw.com).
We were first to offer a complete line of products specifically developed for the demanding needs of lead-free applications. From high-temperature spot masks used in the production environment to patented Soder-Wick® Desoldering Braid, these products were engineered for the higher temperature, more aggressive conditions found in lead-free production, rework and repair. When the regulations for ozone-depleting compounds changed, we were the first to bring the ozone-safe performance of Cirozane™ CFC Replacement Chemistry. Cirozane™ is still the most effective and safest CFC/HCFC-free cleaning chemistry available — and the one with no trade-offs. And we introduced Verizane™, the most cost-effective 141b replacement chemistry available. We created Ultrajet® Biggest Blast Duster, the most powerful duster ever. Even better, we combined this power with the value-added convenience of a breakthrough delivery system to create Ultrajet® All-Way Duster. Even when spraying upside down, Ultrajet® All-Way Duster delivers 100% cleaning power.
And that's just the short list. In this website, you'll find page after page of products with one common ingredient: a company-wide pledge to deliver on our promise.