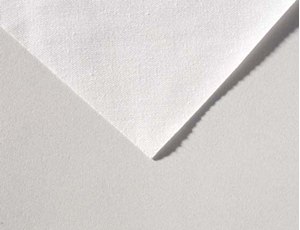 Request a Sample
Your Sample Request
Chemtronics Twillwipes
*=required field
Chemtronics Twillwipes
Twillwipes™ are made of 100% cotton twill fabric, cut on the bias to prevent fraying. These wipers have excellent absorbency, as well as high strength, especially when wet with water. Twillwipes™ are ideal for high temperature applications that would melt most other wipes.
Features & Benefits
Strong, textured 100% cotton
Minimal linting
Resistant to caustic solvents and temperatures up to 302°F/150°C
For cleaning magnetic tape heads and transport mechanisms, contact, connectors and other electronics components
Applications
Clean Water Processing Areas
Clean-up Bases and other Chemical spills
Wipe Down Machinery and Instrumentation
Clean Photo-Mask Areas
Wipe High temperature Equipment
| | |
| --- | --- |
| Shelf Life | 5 yrs. |
| Shipping Name | Wipes |
Articles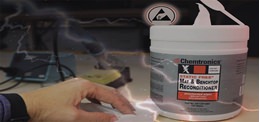 Try Our New Static Free Mat & Benchtop Reconditioner Wipes
Cleans and Rejuvenates ESD-Safe Surfaces Chemtronics Static Free™ products are engineered to protect electronic equipment and workspaces from static buildup while cleaning and reconditioning. These products provide everything required for a comprehensive surface treatment program as recomm...
Read This Post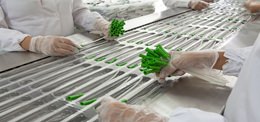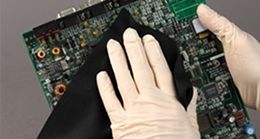 Using Black Polyester Cleanroom Wipes: Is It Really Clean?
Coventry Cleanroom Products The whole point of wiping a surface with a cleanroom wipe is to remove contaminants including dust, dirt, oil, greases, soot, getting the flux off and so on. But, after wiping, how clean is the surface? How can it be guaranteed? How can an operator or quality inspec...
Read This Post
Order from an Authorized Distributor