1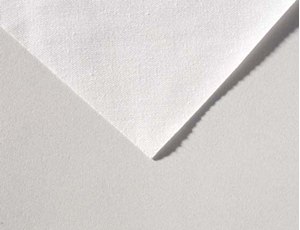 Chemtronics Twillwipes
Highly absorbent wipe for abrasion-free cleaning and drying of sensitive surfaces, components and equipment
Twillwipes™ are made of 100% cotton twill fabric, cut on the bias to prevent fraying. These wipers have excellent absorbency, as well as high strength, especially when wet with water. Twillwipes™ are ideal for high temperature applications that would melt most other wipes.
Features & Benefits
Strong, textured 100% cotton
Minimal linting
Resistant to caustic solvents and temperatures up to 302°F/150°C
For cleaning magnetic tape heads and transport mechanisms, contact, connectors and other electronics components
Applications
Clean Water Processing Areas
Clean-up Bases and other Chemical spills
Wipe Down Machinery and Instrumentation
Clean Photo-Mask Areas
Wipe High temperature Equipment
| | |
| --- | --- |
| Shelf Life | 5 yrs. |
| Shipping Name | Wipes |
Order from an authorized distributor
FAQ's
What wipe is best for rough surfaces?
Any wipe will produce particulates depending on the amount of abrasion it receives in use, so abrasion resistance should be considered. Wipes usually release the most particulates from their edges, so using a sealed-edge wipe will greatly reduce the particulate burden. Heat cutting is a common method of creating a sealed edge. A hot knife cuts the edge and simultaneously fuses all the loose ends on the wipe, as in the Coventry Poly-Wipes. The texture of the wipe should also be considered when critical or sensitive surfaces are involved in the application. Some wipes can abrade some critical coated optical surfaces and should therefore be avoided in such applications. Chemtronics Twillwipes (C900) are knit cotton wipers that are also very good on abrassive surfaces.