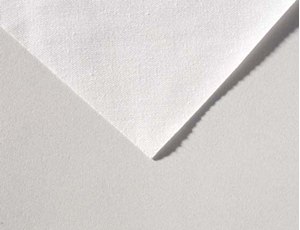 Request a Sample
Your Sample Request
Chemtronics Twillwipes
*=required field
Chemtronics Twillwipes
Twillwipes™ are made of 100% cotton twill fabric, cut on the bias to prevent fraying. These wipers have excellent absorbency, as well as high strength, especially when wet with water. Twillwipes™ are ideal for high temperature applications that would melt most other wipes.
Features & Benefits
Strong, textured 100% cotton
Minimal linting
Resistant to caustic solvents and temperatures up to 302°F/150°C
For cleaning magnetic tape heads and transport mechanisms, contact, connectors and other electronics components
Applications
Clean Water Processing Areas
Clean-up Bases and other Chemical spills
Wipe Down Machinery and Instrumentation
Clean Photo-Mask Areas
Wipe High temperature Equipment
Chemtronics March Promotion
FREE shipping on all orders
Use promo code:
Shipfreemarch
Save Now!