Coventry Ionizer Tip Cleaner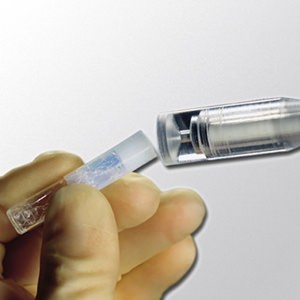 Request a Sample
Your Sample Request
Coventry Ionizer Tip Cleaner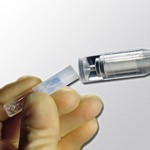 *=required field
Coventry Ionizer Tip Cleaner
Designed to make cleaning the tips of ionization equipment simple and safe. Maintains the efficiency of these critical ionizing devices. Self contained ampule contains pure IPA and water for quick thorough removal of contamination on ionization tips.
Features & Benefits
Clean ionizer tips during maintenance schedule
Recommended and used by leading manufacturers of ionizing systems
Controls tip build-up
TDS
MSDS
(ANSI)
SDS (GHS)
Categories
| | |
| --- | --- |
| Shelf Life | 5 yrs |
| Shipping Name | Consumer Commodity ORM-D |
Articles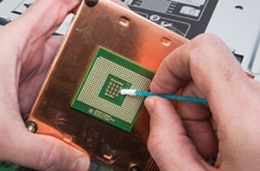 ESD Safe Swabs Prevent Shocking PCB Failures
Swabs are useful precision tools for technicians and operators to perform delicate and meticulous tasks like precision cleaning, repair, and assembly. The types of swabs can range from low-cost cotton buds on a wooden stick to highly engineered cleanroom woven material with a specialized head shape....
Read This Post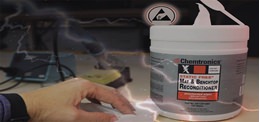 Try Our New Static Free Mat & Benchtop Reconditioner Wipes
Cleans and Rejuvenates ESD-Safe Surfaces Chemtronics Static Free™ products are engineered to protect electronic equipment and workspaces from static buildup while cleaning and reconditioning. These products provide everything required for a comprehensive surface treatment program as recomm...
Read This Post
Order from an Authorized Distributor