Coventry Ionizer Tip Cleaner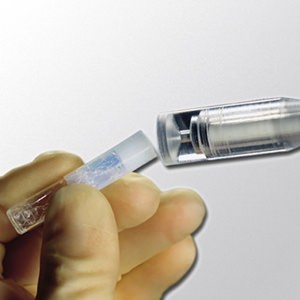 Request a Sample
Your Sample Request
Coventry Ionizer Tip Cleaner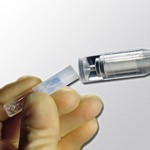 *=required field
Coventry Ionizer Tip Cleaner
Designed to make cleaning the tips of ionization equipment simple and safe. Maintains the efficiency of these critical ionizing devices. Self contained ampule contains pure IPA and water for quick thorough removal of contamination on ionization tips.
Features & Benefits
Clean ionizer tips during maintenance schedule
Recommended and used by leading manufacturers of ionizing systems
Controls tip build-up
TDS
MSDS
(ANSI)
SDS (GHS)
Categories
| | |
| --- | --- |
| Shelf Life | 5 yrs |
| Shipping Name | Consumer Commodity ORM-D |
Articles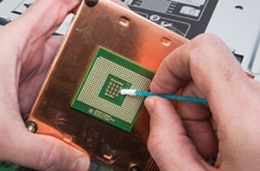 ESD Safe Swabs Prevent Shocking PCB Failures
Swabs are useful precision tools for technicians and operators to perform delicate and meticulous tasks like precision cleaning, repair, and assembly. The types of swabs can range from low-cost cotton buds on a wooden stick to highly engineered cleanroom woven material with a specialized head shape....
Read This Post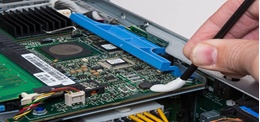 Choosing the Best Swab for Aggressive Solvents
In precision cleaning applications, swabs can be used on their own to remove contamination. However, more often swabs are used together with a solvent to remove contamination. The success of the cleaning effort depends in part on the compatibility between the swab and the cleaning solvent. U...
Read This Post
How to Choose The Right Swab for Industrial Applications
Swabs are often thought of as just tufts of cotton fiber wrapped around a stick. And while cotton swabs have their uses, more complex solutions are needed for critical industries like medical device assembly, cleanroom, electronic manufacturing, and PCB assembly. Swabs are usefu...
Read This Post