Coventry Ionizer Tip Cleaner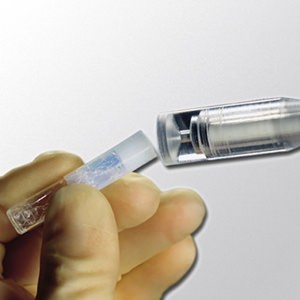 Request a Sample
Your Sample Request
Coventry Ionizer Tip Cleaner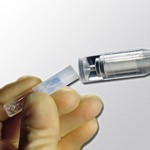 *=required field
Coventry Ionizer Tip Cleaner
Designed to make cleaning the tips of ionization equipment simple and safe. Maintains the efficiency of these critical ionizing devices. Self contained ampule contains pure IPA and water for quick thorough removal of contamination on ionization tips.
Features & Benefits
Clean ionizer tips during maintenance schedule
Recommended and used by leading manufacturers of ionizing systems
Controls tip build-up
TDS
MSDS
(ANSI)
SDS (GHS)
Categories
Chemtronics March Promotion
FREE shipping on all orders
Use promo code:
Shipfreemarch
Save Now!