Konform® SR Silicone Conformal Coating - Medium Viscosity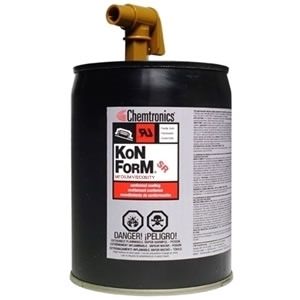 Request a Sample
Your Sample Request
Konform® SR Silicone Conformal Coating - Medium Viscosity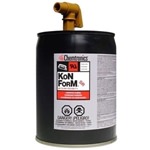 *=required field
Konform® SR Silicone Conformal Coating - Medium Viscosity
Konform® SR Medium Viscosity provides maximum coverage where good flexibility is required, or where extreme temperatures can be encountered. This transparent coating provides ideal protection for both rigid and flexible printed circuit boards. Cured coatings are hydrolytically stable and retain their physical electrical properties after high temperature and humidity exposure. Konform® SR Medium Viscosity will not stress delicate circuit components.
FEATURES & BENEFITS
Silicone coating stable from -85°F/-64°C to 390°F/199°C
High dielectric strength of 1100 volts/mil
Meets Mil-I-46058C, Type SR
Compliant to IPC-CC-830A
RoHS Compliant
Contains a UV indicator for thorough Quality Control inspection
Easily removed with Electro-Wash® Two Step or CircuitWorks® Conformal Coating Remover Pen
Applications
Extends component life by protecting against adverse environments
Good insulation properties, excellent flexibility
Resists moisture, salt, fungus, corrosive vapors, and severe environments
Engineered to withstand heat generated by electronic circuitry as well as climatic temperatures
Related products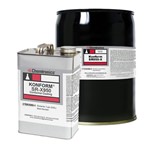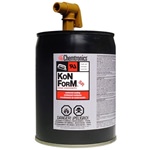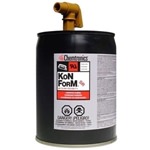 Chemtronics March Promotion
FREE shipping on all orders
Use promo code:
Shipfreemarch
Save Now!