MTP Connector Cleaning Swabs
Request a Sample
Your Sample Request
MTP Connector Cleaning Swabs
*=required field
MTP Connector Cleaning Swabs
Cleaning swab features an exclusive chamois material engineered to quickly and safely clean MTP connectors. The material has super absorption which pulls soils and solvents from end faces even in deeply recessed MTP connections where wiping is difficult.
CLICK HERE FOR SWAB SELECTION GUIDE
Features & Benefits
Ideal size and dimension for MTP connector cleaning
Seamless blunt design makes precise contact with MTP end face
High absorbency swab quickly and safely removes contaminants
Free of adhesives or binders; will not leave residue
Can be used with Electro-Wash® PX Fiber Optic Cleaner for hard-to-remove soils
Available in durable, field-ready, transparent tubes
Patented —U.S. Patent #7,526,830 and foreign patents
Applications
| | |
| --- | --- |
| Shelf Life | 5 yrs. |
| Shipping Name | Swabs |
Articles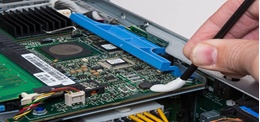 Choosing the Best Swab for Aggressive Solvents
In precision cleaning applications, swabs can be used on their own to remove contamination. However, more often swabs are used together with a solvent to remove contamination. The success of the cleaning effort depends in part on the compatibility between the swab and the cleaning solvent. U...
Read This Post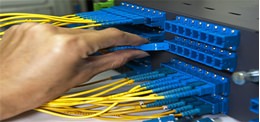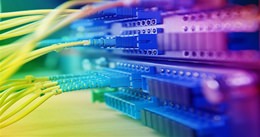 How To Clean and How Not to Clean Fiber Optic Connectors
Why is it important to clean fiber optic connectors? The ability to transmit enormous amounts of data over long distances in a flash is a distinct advantage of fiber optic cables. Fiber installers; however, must ensure that contamination on the fiber connectors is minimized in order to sta...
Read This Post