QbE-2 Portable Cleaning Platform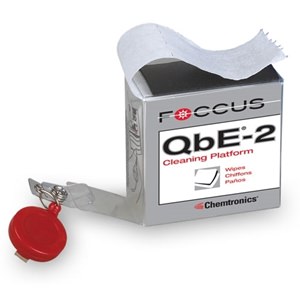 Request a Sample
Your Sample Request
QbE-2 Portable Cleaning Platform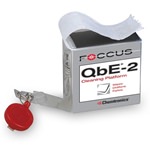 *=required field
QbE-2 Portable Cleaning Platform
The QbE®-2 Cleaning Platform is designed for ultimate in performance and convenience. The cleaning platform includes our FiberSafe™ platen to assure no end face damage during cleaning processes. Using the QbE-2 platform makes UPC and APC (angled) end face cleaning easy and provides for First Time Cleaning.
Features & Benefits
Complete Fiber Optic Cleaning System — no refills to buy or investment in expensive mechanisms to maintain
Provides the optimum cleaning surface – FiberSafe™ cleaning platen is perfect for outside plant or OEM applications
Heavy duty lint-free wiping material — tough enough to remove buffer-gel and heavy soils, yet soft and compliant for safe end face cleaning
Patented — U. S Patent Number 6,865,770 and foreign patentsUtilizes FiberSafe™ platen to assure proper cleaning without damaging the end face
Convenient lanyard attachment
Applications
End face cleaning for LC, SC, FC, MT-Type and APC Connectors
Fusion splice preparation
Buffer gel removal
QbE-2® should be used with either Electro-Wash® PX Fiberoptic Cleaner, or Fiber-Wash® Pens for first time cleaning
Articles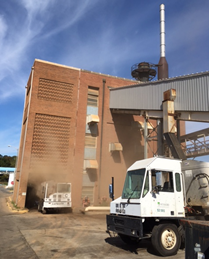 #1 Fiber Optic Cleaning Solution for a #2 Problem
CASE STUDY: Fiber Optic Connector Failures at a Waste Incineration Plant By Kevin Pawlowski, Marketing Communications Manager At Chemtronics, we offer cleaning solutions for the messiest problems, and it doesn't get messier than a waste incineration facility. You may not realize this, but w...
Read This Post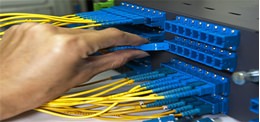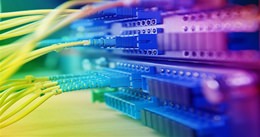 How To Clean and How Not to Clean Fiber Optic Connectors
Why is it important to clean fiber optic connectors? The ability to transmit enormous amounts of data over long distances in a flash is a distinct advantage of fiber optic cables. Fiber installers; however, must ensure that contamination on the fiber connectors is minimized in order to sta...
Read This Post
Order from an Authorized Distributor