CircuitWorks Lead-Free Flux Remover Pen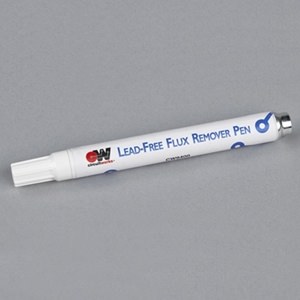 Request a Sample
Your Sample Request
CircuitWorks Lead-Free Flux Remover Pen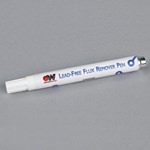 *=required field
CircuitWorks Lead-Free Flux Remover Pen
CircuitWorks® Lead-Free Flux Remover Pen is designed specifically to remove flux used in Lead-Free applications. The Lead-Free Flux Remover Pen quickly cleans type R, RMA, and RA rosin flux residues as well as No Clean Fluxes containing both organic and synthetic no clean fluxes.
Features & Benefits
Completely removes lead free flux residues in seconds
Can also be used to remove Tin/Lead fluxes
Marker dispenser provides controlled and exact application
Dries fast
RoHS Compliant
TDS
MSDS
(ANSI)
SDS (GHS)
Categories
Chemtronics March Promotion
FREE shipping on all orders
Use promo code:
Shipfreemarch
Save Now!