CircuitWorks Nickel Conductive Pen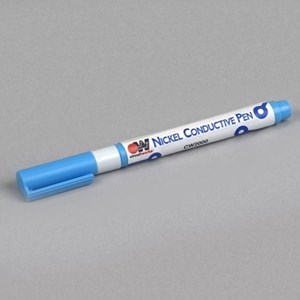 Request a Sample
Your Sample Request
CircuitWorks Nickel Conductive Pen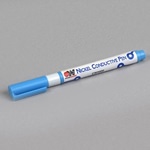 *=required field
CircuitWorks Nickel Conductive Pen
CircuitWorks® Nickel Conductive Pen is used in prototype, rework, and repair of circuits and EMF shielding by linking components, repairing defective traces, and making smooth jumpers. This engineered nickel coating offers good electrical and thermal conductivity.
Features & Benefits
Quickly creates conductive nickel traces
Easy and economical to use
Valve pen tip for easy applications
Good electrical conductivity
Dries in minutes at room temperature
Applications
Solderless linking of components
EMI Shielding and grounding
Quick Prototype Modification
TDS
MSDS
(ANSI)
SDS (GHS)
Categories
Chemtronics March Promotion
FREE shipping on all orders
Use promo code:
Shipfreemarch
Save Now!