CircuitWorks No Clean Flux Remover Pen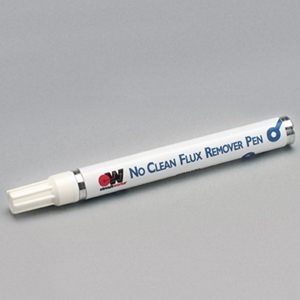 Request a Sample
Your Sample Request
CircuitWorks No Clean Flux Remover Pen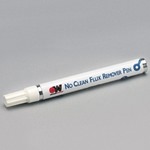 *=required field
CircuitWorks No Clean Flux Remover Pen
CircuitWorks® Flux Remover Pens are designed specifically to remove each type of flux. The No Clean Flux Remover Pen precisely removes both organic and synthetic low solid no clean fluxes.
Features & Benefits
Completely removes flux in seconds
Spot cleans tight tolerance areas on circuit boards
Marker dispenser provides controlled spot cleaning
Dries fast
TDS
MSDS
(ANSI)
SDS (GHS)
Categories
Chemtronics March Promotion
FREE shipping on all orders
Use promo code:
Shipfreemarch
Save Now!